MARBECO S.A. is a multipurpose terminal located in the port. Our main activity as a port terminal is the handling of ship´s loading/unloading process, as well as the warehousing and distribution of cargo to our final customers. In order to develop those services, we have optimal infrastructures that allow us to carry out all these activities at very competitive prices.
Our services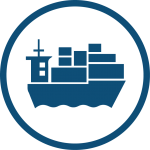 Ship´s Agencies
---
Our expert team will properly assist Masters and Owners requests giving a good service 365 days a year.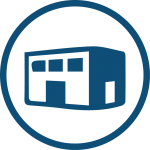 Warehousing- Distribution
MARBECO S.A. has several warehouses spread close to the different berthing lines to attend the needs of covered space  and also open surface area, with modern handling equipment
Also we offer Stock Control System via EDI connection so the customer can control their own stock distribution of the goods which responds every moment to the needs of our customers to the highest delivery requirements " J.I.T.".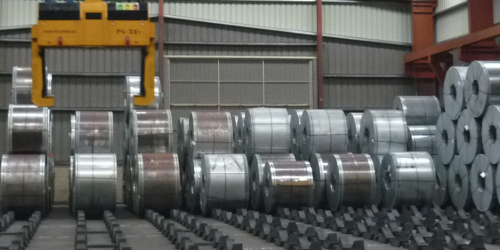 ---
---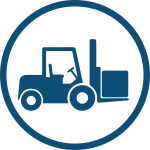 Stevedoring- Port Handling
We are located at Bermeo Port capable of handling vessels upto 7,0 Maximum draft in low water ( Approx. 5.500/ 6.000 dwcc), with a maximum lenght of 110 metres and new building ships with special maneuverability characteristics, upto 125 mts lenth.
Our facilities comprise up to 5 berthing lines, operating with our own 250 tons capacity crane and capable up to 750 tons upon request.
Furthermore our company owns a broad range of forklift trucks going upto 33 tons and has specially designed and accredited gear  prepared for the proper handling of all kind of products.
The type of cargoes that we work on a daily basis goes from steel products ( coils, bars, plates, wire rod, angles,beams, etc…) to paper, wood, palletised cargoes, big- bags, etc… We are also specialised in project cargoes and heavy lifts.
---
---

---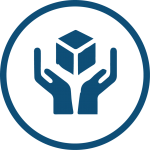 Chartering- Cargo Insurance
Our chartering department will help you find the most suitable vessel-maritime transport according to your loading needs.
We can also assist you in All Risks cargo insurance which is provided on client´s request, as well as custom´s clearance.
---